April 23, 2020
Transportation Planning During COVID-19: Building DOT and MPO Responses to a Pandemic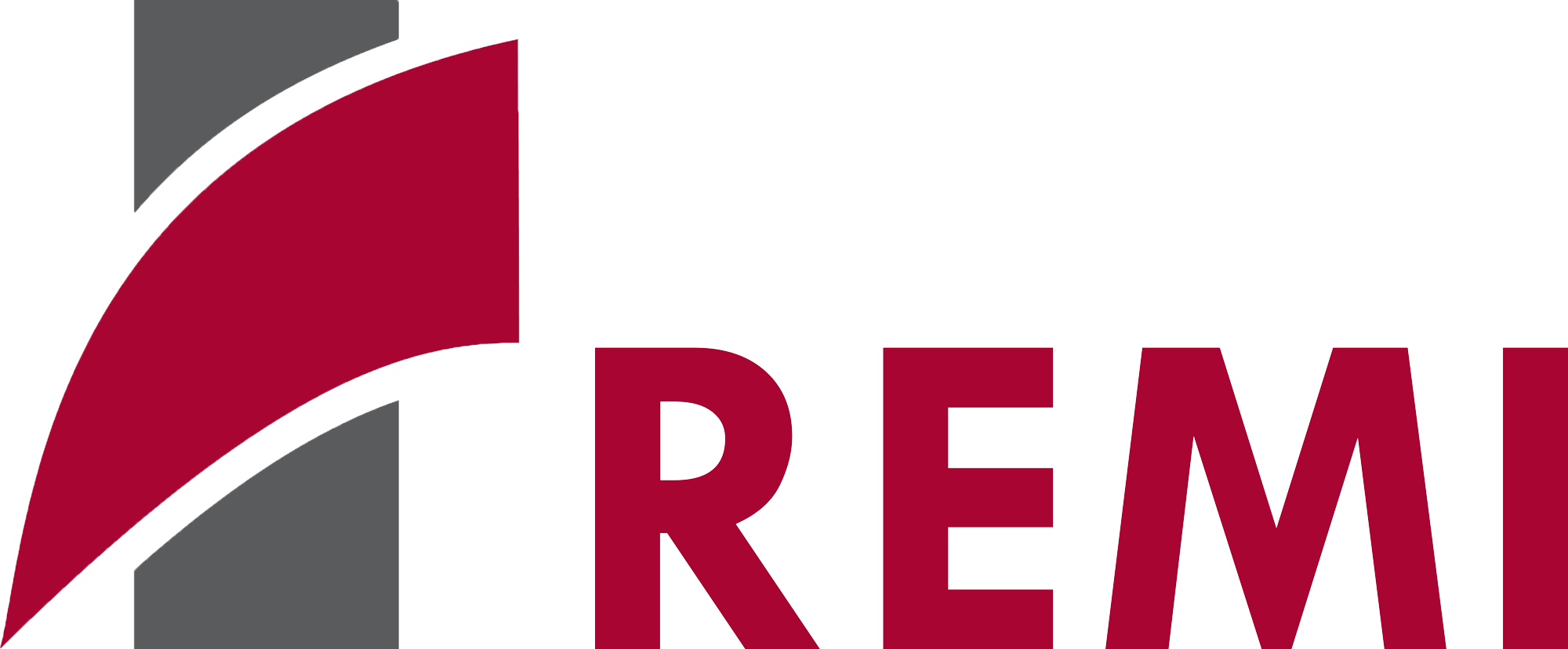 April 09, 2020
Transportation Planning During COVID-19: Building DOT and MPO Responses to a Pandemic
[Slides]Transportation Planning During COVID-19: Building DOT and MPO Responses to a Pandemic – Peter Evangelakis, Ph.D. & Cameron Luther, REMI
[Recording]Transportation Planning During COVID-19: Building DOT and MPO Responses to a Pandemic – Peter Evangelakis, Ph.D. & Cameron Luther, REMI
Departments of transportation (DOTs) and metropolitan planning organizations (MPOs) find themselves in the process of adjusting priorities and reallocating resources as COVID-19 continues to affect more and more regions in the United States. The important task of adapting current and future transportation plans to the realities of the current situation now falls heavily on the shoulders of DOTs and MPOs across the country.
On Thursday, April 23rd from 2:00 to 3:00 p.m. (ET), REMI Senior Economist Peter Evangelakis, Ph.D. and Economic Associate Cameron Luther will be presenting "Transportation Planning During COVID-19: Building DOT and MPO Responses to a Pandemic," an upcoming REMI webinar that focuses on the disruptions imposed upon project prioritization, regional economic and demographic forecasts, and the operation of transportation agencies by a global pandemic.
This presentation will also show how tools like the REMI model can forecast the short-, medium-, and long-term repercussions of COVID-19. Special attention will be paid to how analysis can be used to leverage federal, state, and local resources to fill budget gaps.