Transportation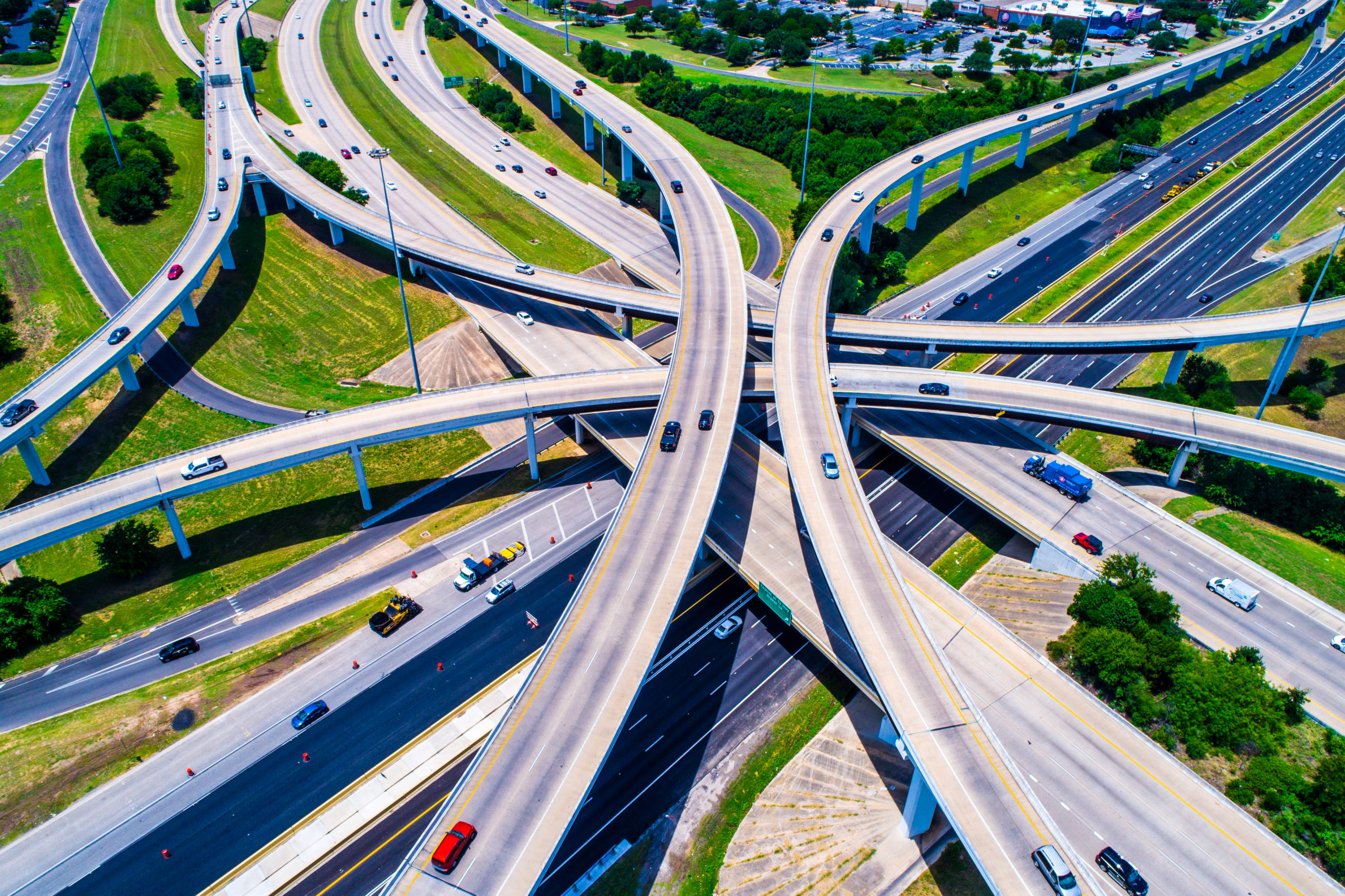 Location is as critical in economics as in real estate. Vast differences in economic activity can occur from one place to another, whether it's five thousand miles away or the next block over.
Transportation connects locations, allowing movement of people and shipments of freight. Since transportation and commuter costs are distinct types of cost, they require a methodology specifically designed for this purpose. REMI's models have been used for over 25 years to evaluate the economic implications of transportation projects.
Transportation analysts use TranSight to evaluate state transportation plans, new and expanded highway corridors, toll roads, airports, seaports, rail, freight, and multimodal developments. The public expects that the tax dollars spent on transportation projects lead to more jobs, better jobs, and improved industry competitiveness.
Transportation agencies turn to REMI for its proven expertise in developing accurate, rigorous studies showing the economic development impacts of transportation.
REMI studies range from toll roads to major highway improvements, from airport impacts to transit-oriented development.