Technical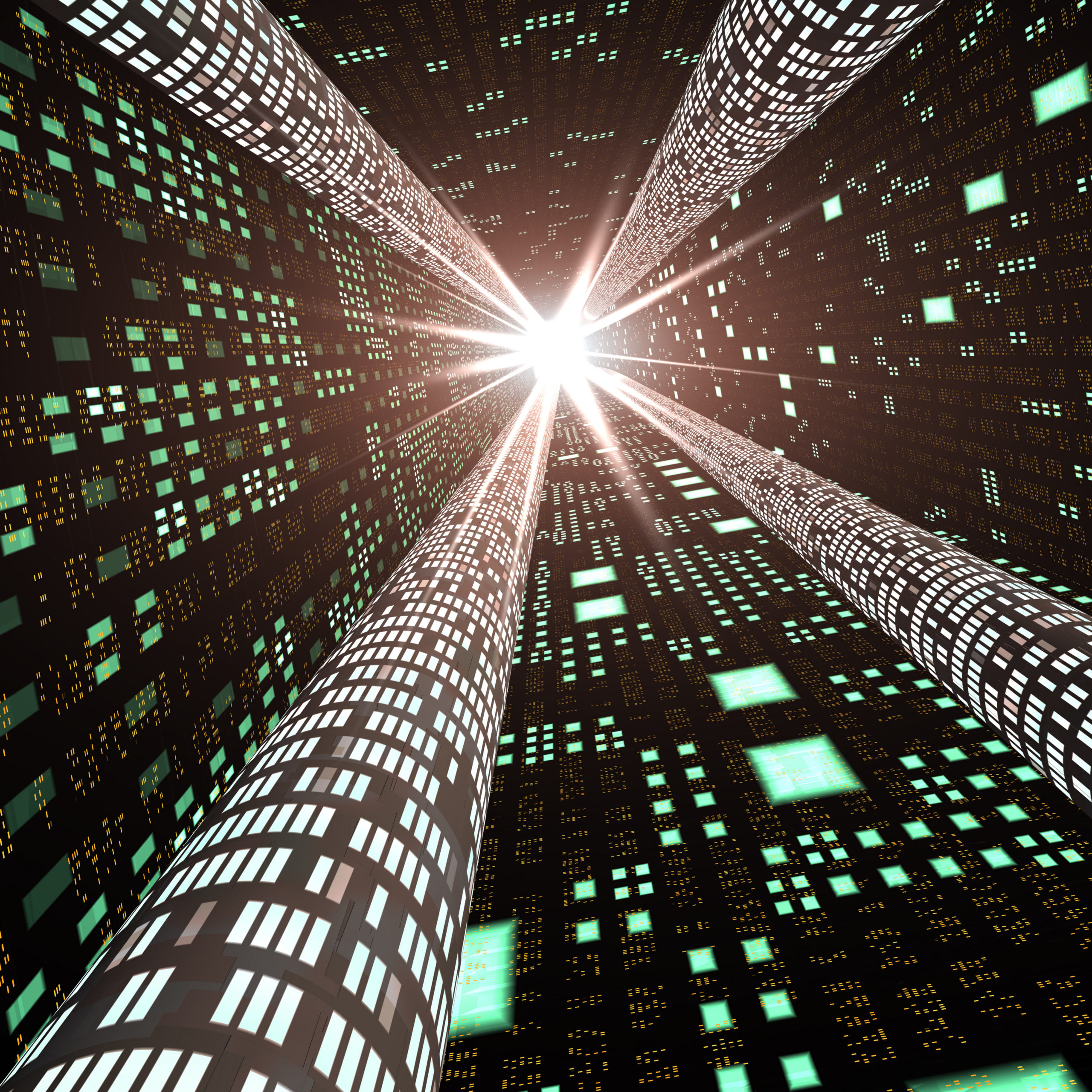 The economic models created and used by Regional Economic Models, Inc. (REMI) have evolved over the past three decades to become the multifaceted instruments they are today. After working with the Commonwealth of Massachusetts on economic modeling and forecasting, REMI expanded to nationwide studies before being involved in global assessments.
During the evolution of economic modeling, REMI models and their predecessors were compared and contrasted with the models of parallel organizations, as well as combined with databases and other models to strategically approach a given problem.
Explanations of the effectiveness of certain models in varied situations assist researchers in highlighting the correct methodology necessary for the study being attempted. There are many capabilities located within the REMI models that make them more specific for use in certain sectors.
Technical documentation presents another form that allows REMI's expertise to speak for itself in terms of accuracy and amount of valid uses.
REMI studies range from modeling practices to energy efficiency, from shopping center impacts to regional competitiveness.
MODEL DOCUMENTATION