March 02, 2022
Transportation, Inflation, and the Supply Chain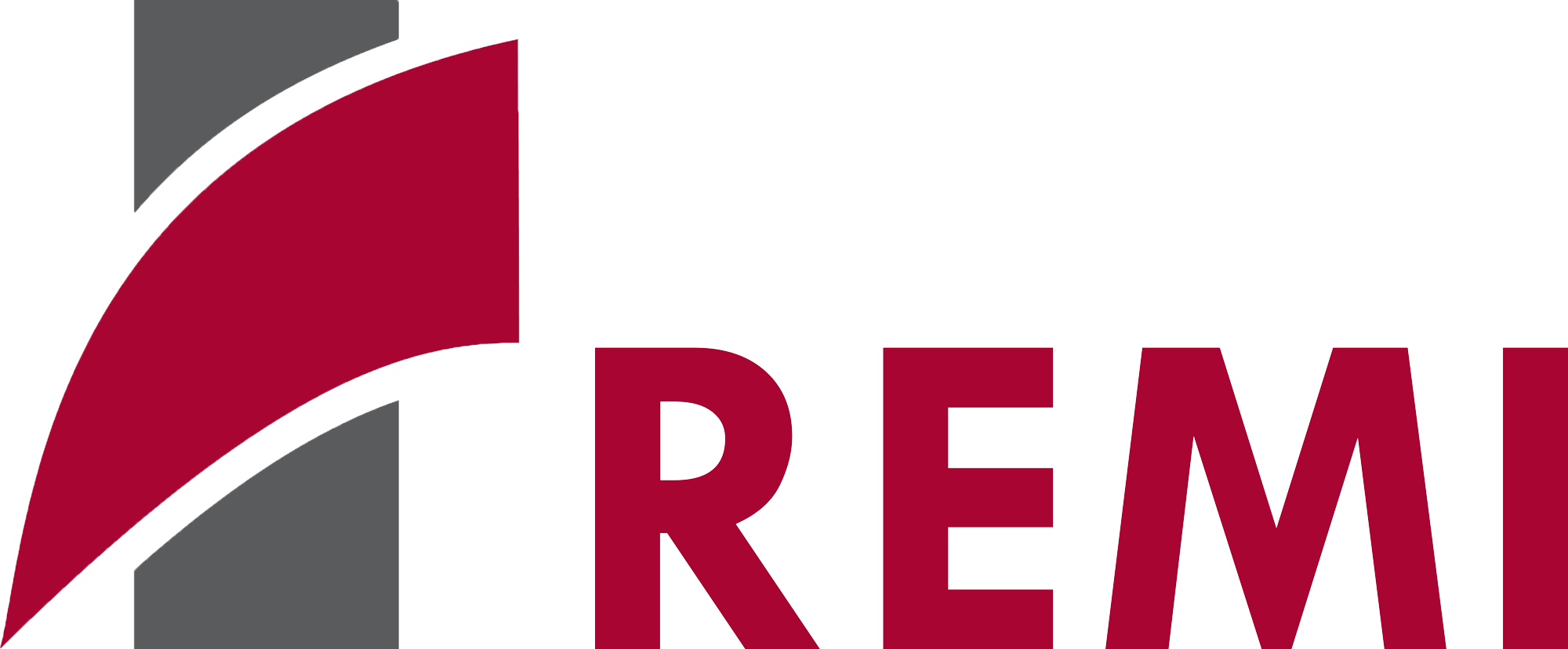 February 17, 2022
Transportation, Inflation, and the Supply Chain
[SLIDES] Transportation, Inflation, and the Supply Chain
[RECORDING] Transportation, Inflation, and the Supply Chain
REMI hosted a webinar, "Transportation, Inflation, and the Supply Chain," on March 2, at 2:00 p.m.  
This webinar covered the temporary Ambassador Bridge closure shows that supply-chain disruptions may continue to dodge the economy in 2022. Fred Treyz, Cheif Economist, is CEO, discussed the link between transportation, the supply chain, and the economy.  
Component shortages have led to adverse supply shocks in the automotive and other industries; labor shortages in trucking and other sectors have increased production costs, and geopolitical events have pushed the price of crude oil to multi-year highs. 
Inflation represents the top challenge to Federal, state, and local policymakers. Using the REMI TranSight/SEI model, we estimate the impact of inflation using socioeconomic indicators for wage groups, racial/gender categories, and educational level. Furthermore, we show how investments in transportation can lead to better economic outcomes.