October 12, 2022
Analyzing the Social and Economic Impact of Broadband Investment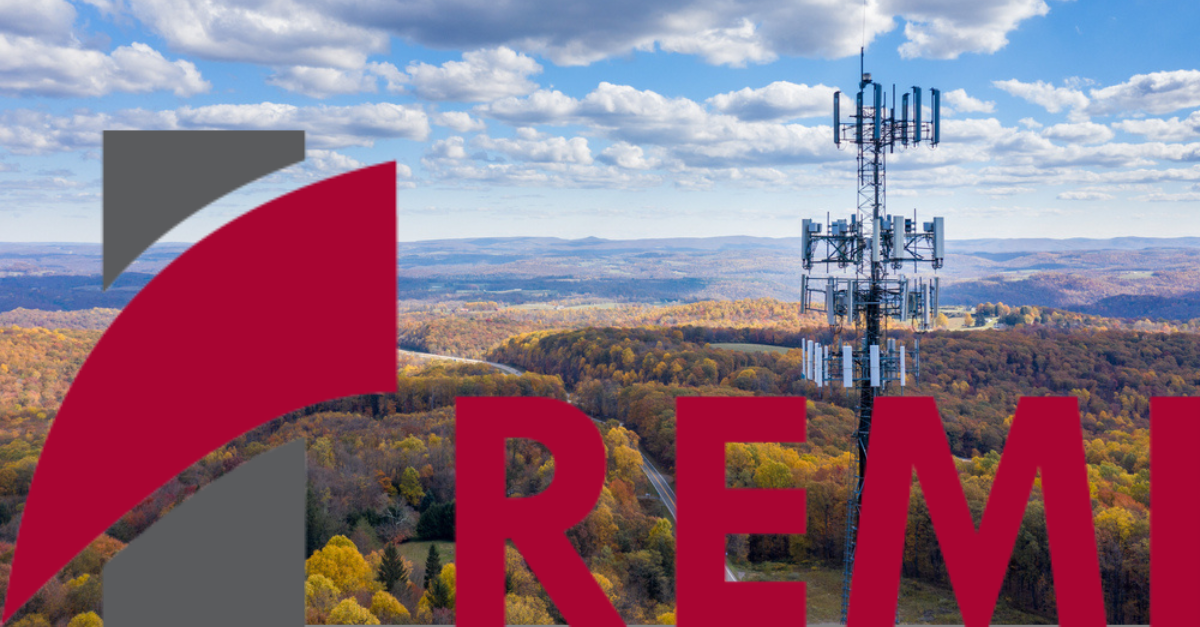 August 30, 2022
Analyzing the Social and Economic Impact of Broadband Investment
Click here to view a recording of the webinar.
Click here to view the slides from this webinar.
Our webinar, "Analyzing the Social and Economic Impact of Broadband Investment" was hosted on October 12th from 2:00-3:00 PM E.T. by our Analyst Jeffrey Dykes.
to expand high-speed broadband services nationwide. In this webinar, Jeff will model how this investment affects workforce development, improves infrastructure, and incentivizes domestic job creation. We will use our PI+ model aided by our SEI module as the base of this analysis. SEI is the premium modeling solution for evaluating the socioeconomic indicators of projects, programs, and policy changes. We will use SEI to model how broadband expansion and investment will affect different demographics and increase digital equity. Jeff will also demonstrate how SEI can be used to evaluate the social economic effects of investments across other utilities.