March 30, 2021
Base Realignment and Closure: The Effects of BRAC on Regional Economies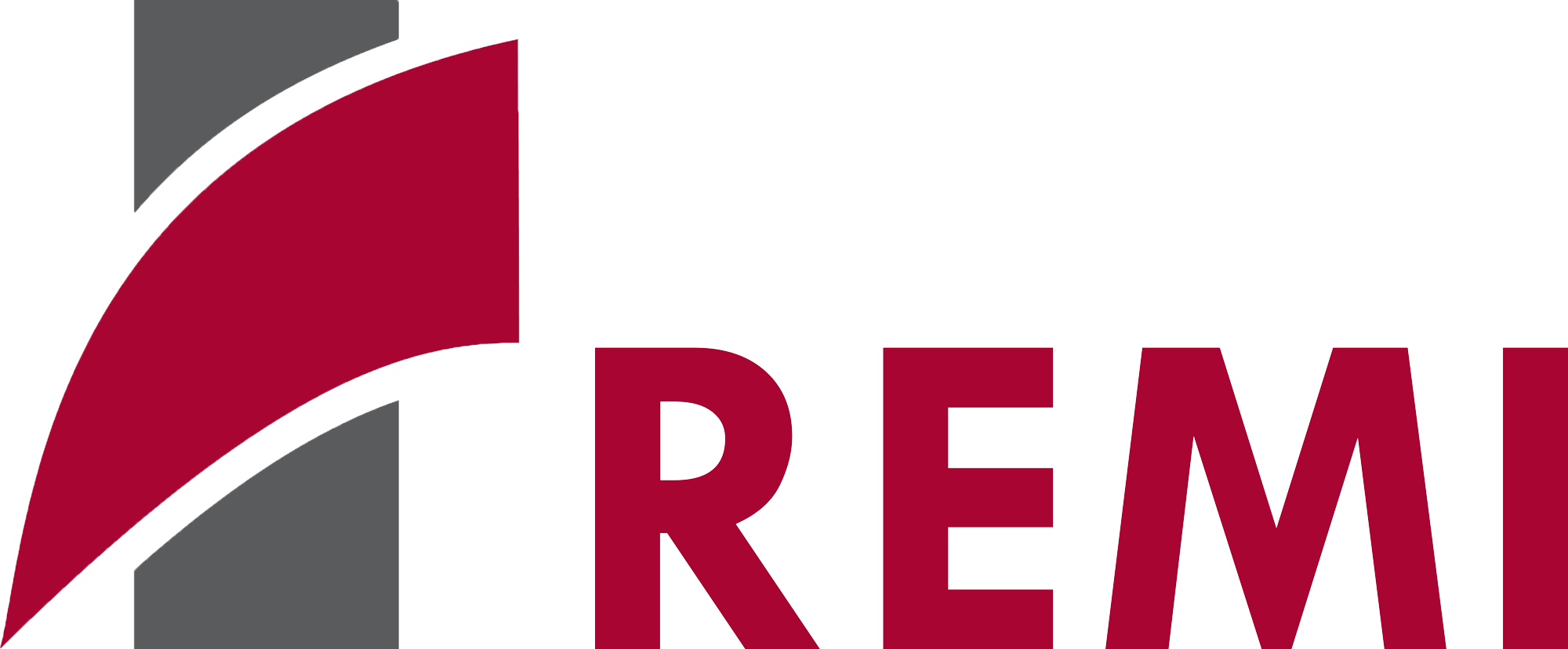 March 17, 2021
Base Realignment and Closure: The Effects of BRAC on Regional Economies
[Slides]Base Realignment and Closure: The Effects of BRAC on Regional Economies – Carson Poling, David Ingraham, & Ying Zhang, REMI
[Recording]Base Realignment and Closure: The Effects of BRAC on Regional Economies – Carson Poling, David Ingraham, & Ying Zhang, REMI
The United States is currently operating thousands of military installations, both internationally and domestically. In an effort to consolidate resources and assess the efficiency of these installations, the federal government established a periodic review of each location called Base Realignment and Closure (BRAC).
Associate I Carson Poling and Economic Analyst Ying Zhang invite you to join REMI on Tuesday, March 30th from 2:00 to 3:00 p.m. (ET) for "Base Realignment and Closure: The Effects of BRAC on Regional Economies," the upcoming webinar that evaluates the impact of expanding or closing military bases in terms of the expected economic and demographic changes.
This discussion will explore case studies related to how bases absorb resources from the region during expansion, as well as how local employment is affected by base closures.
Our presenters are also prepared to utilize the REMI model as we describe how increases or decreases in federal funding resulting from the BRAC process can influence a region's population and economic output.