April 03, 2020
Bernard Swiecki - North American Auto Manufacturing Challenges During a Global Pandemic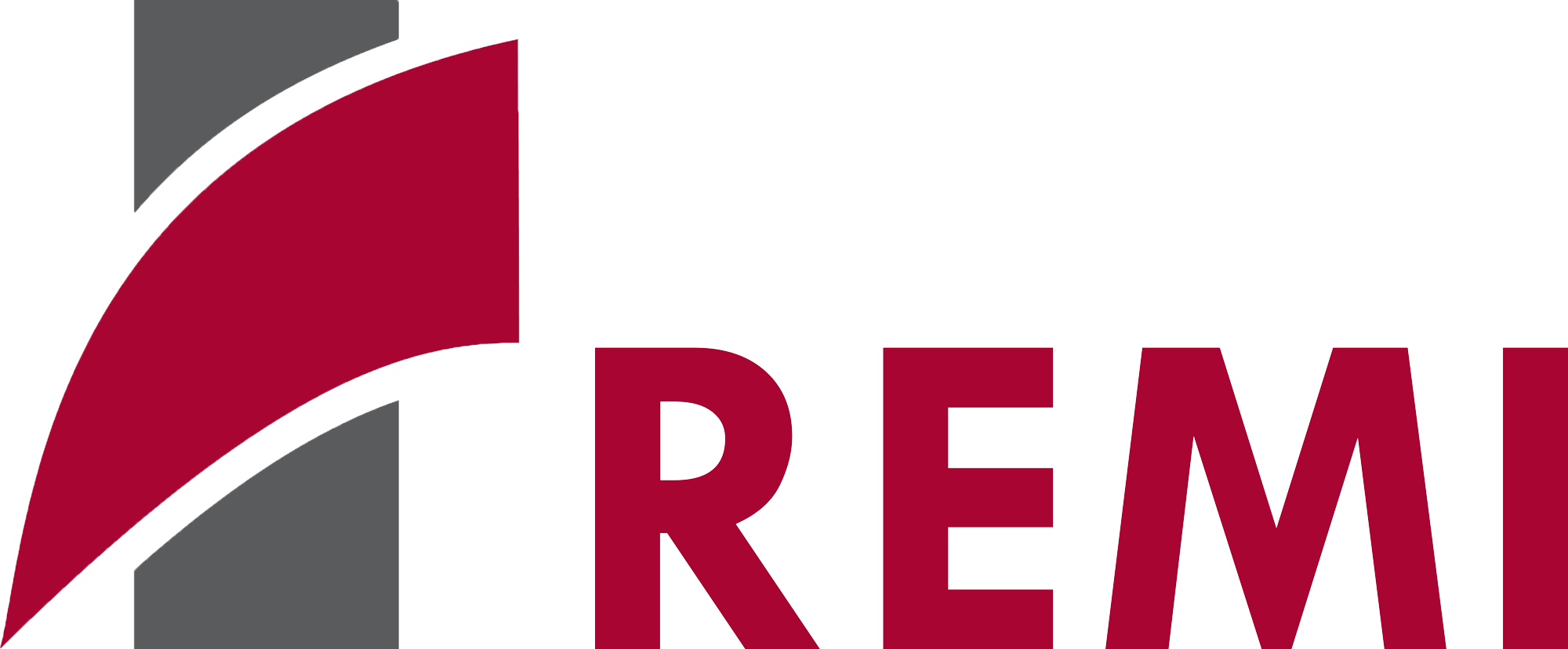 March 30, 2020
Bernard Swiecki - North American Auto Manufacturing Challenges During a Global Pandemic
[Slides]North American Auto Manufacturing Challenges During a Global Pandemic – Bernard Swiecki, Center for Automotive Research
[Slides]North American Auto Manufacturing Challenges During a Global Pandemic – Peter Evangelakis, Ph.D., REMI
[Recording]North American Auto Manufacturing Challenges During a Global Pandemic – Bernard Swiecki, Center for Automotive Research & Peter Evangelakis, Ph.D., REMI
While COVID-19 has been significantly affecting individuals all over the world, manufacturing industries have had to deal with a complete reimagining of their operations. The North American automobile manufacturing sector is especially dependent on imports from Asia, which are much costlier or out of reach entirely when that supply chain is as heavily compromised as it has been. Also, governors and chief executive officers have sent autoworkers home from factories as consumers stop going out to dealerships to purchase new vehicles.
To discuss these issues, the Center for Automotive Research (CAR) and REMI will present a webinar on disruptions in the auto industry on Friday, April 3rd from 2:00 to 3:00 p.m. (ET) titled "North American Auto Manufacturing Challenges During a Global Pandemic." REMI Senior Economist Peter Evangelakis, Ph.D. and Economic Associate Harry Walsh will be joined for this special discussion by Bernard Swiecki, Director of Automotive Community Partnerships at CAR.
Mr. Swiecki will outline pre-COVID-19 forecasts for the 2020 auto manufacturing industry before identifying the divergences caused by the disease's emergence. Even before COVID-19 rocked the global economy, the auto industry was experiencing a variety of difficulties. Shifts in production priorities and automation created fluctuations in employment and factory locations. An international environment of protectionism and trade wars forced manufacturers to be wary of their supply chains while also keeping the changing demands of consumers in mind. Mr. Swiecki's presentation will then discuss the short- and medium-term repercussions of COVID-19 for manufacturers.
This special guest webinar will present scenarios in the REMI model relevant to the topics of both supply shocks and falling demand in the auto industry. Impacts on production costs, prices, and economic output will be the key drivers in this sample analysis.