November 15, 2023
Chips and Jobs: Economic and Fiscal Impacts of the Micron Facility in Upstate New York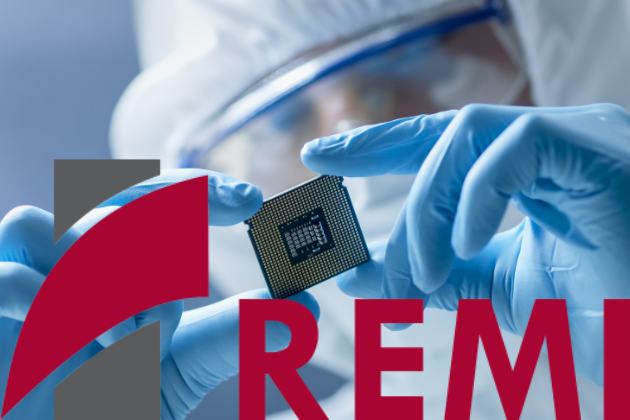 October 25, 2023
Chips and Jobs: Economic and Fiscal Impacts of the Micron Facility in Upstate New York
Click here to view the slides from this webinar.
Click here to view a recording of this webinar.
In 2022, President Biden signed the CHIPS and Science Act, which allocated billions of dollars to make the United States more competitive in nanotechnology, strengthen the supply chain, and support research and development, creating job opportunities and allowing the U.S. to be more independent. Part of this funding went towards providing incentives to Micron Technology to build a $100 billion semiconductor factory in New York State. On behalf of the state, REMI used Tax-PI to project the economic and fiscal impacts of this investment through 2055.
We will show projections of the direct economic effects of the facility, the associated indirect effects via the supply chain, and the induced effects from increased consumer spending, additional investment, and other sources. We will illustrate how this newly generated economic activity expands the tax base and generates higher revenues at the state and local levels, and we will discuss the benefit-cost analysis that compared these fiscal benefits against the state's incentive offerings.
Overall, this study highlights the potential economic and fiscal benefits of expanding the semiconductor manufacturing industry in New York, offering valuable insights for policymakers and their constituents in shaping future economic development strategies for the state.