May 31, 2023
Economic Barriers to Child Care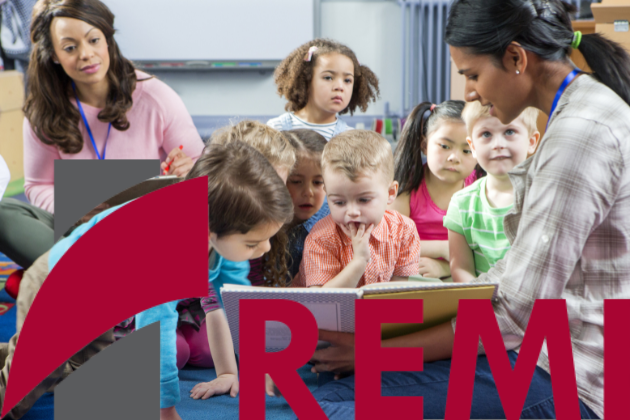 May 05, 2023
Economic Barriers to Child Care
Click here to access the recording from this presentation.
Click here to access the slides from this presentation.
Click here to access the original report.
The current child care system in the United States places most of the burden of paying for care on individual families. The rising costs of child care leaves many left without access to affordable, high-quality early childhood programs. Parents must often choose whether to work or forego a job due to unaffordable child care cost.  This webinar will describe a study that uses the REMI model to measure the economic impact of child care inaccessibility in Washington State.
The study examines the effect that child care availability has on labor force participation and productivity and its impact on the economy.  The results of the economic impact analysis show that Washington's households, businesses, and economy experience major economic and fiscal losses due to child care inaccessibility. Findings indicate that the direct, indirect, and induced effects of short- and long-term disruptions derived from child care breakdowns translate not only into parents having less disposable income and companies being less productive, but also into lost government tax revenue, and statewide production.
Speaker
Dominic Modicamore, MUP
Labor Economics Lead at ICF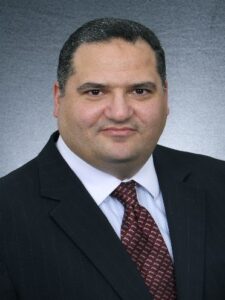 Dominic Modicamore is an Economist with 26 years of professional experience. He is a subject matter expert in economic and fiscal impact analysis, labor market analytics, and industry sector analysis. He also has extensive experience measuring program performance by analyzing participant outcomes and conducting cost, ROI, and cost-benefit analysis studies. Mr. Modicamore has conducted numerous economic and fiscal impact analysis, ROI studies, labor market, industry sector, and economic development studies at the national, regional, and local levels. Recent economic impact studies that Mr. Modicamore has completed include the economic and fiscal impact of the Washington DC food industry cluster, the economic and fiscal impact of child care accessibility in Washington State, the economic and fiscal impact of refugee resettlement in Colorado, and the economic impact of oil and gas industry in the Gulf Coast.  Mr. Modicamore has a Master of Urban Planning (M.U.P.) degree with a specialization in Economic Development Planning from the State University of New York at Buffalo.