January 07, 2021
Economic Effects of a Second Stimulus Bill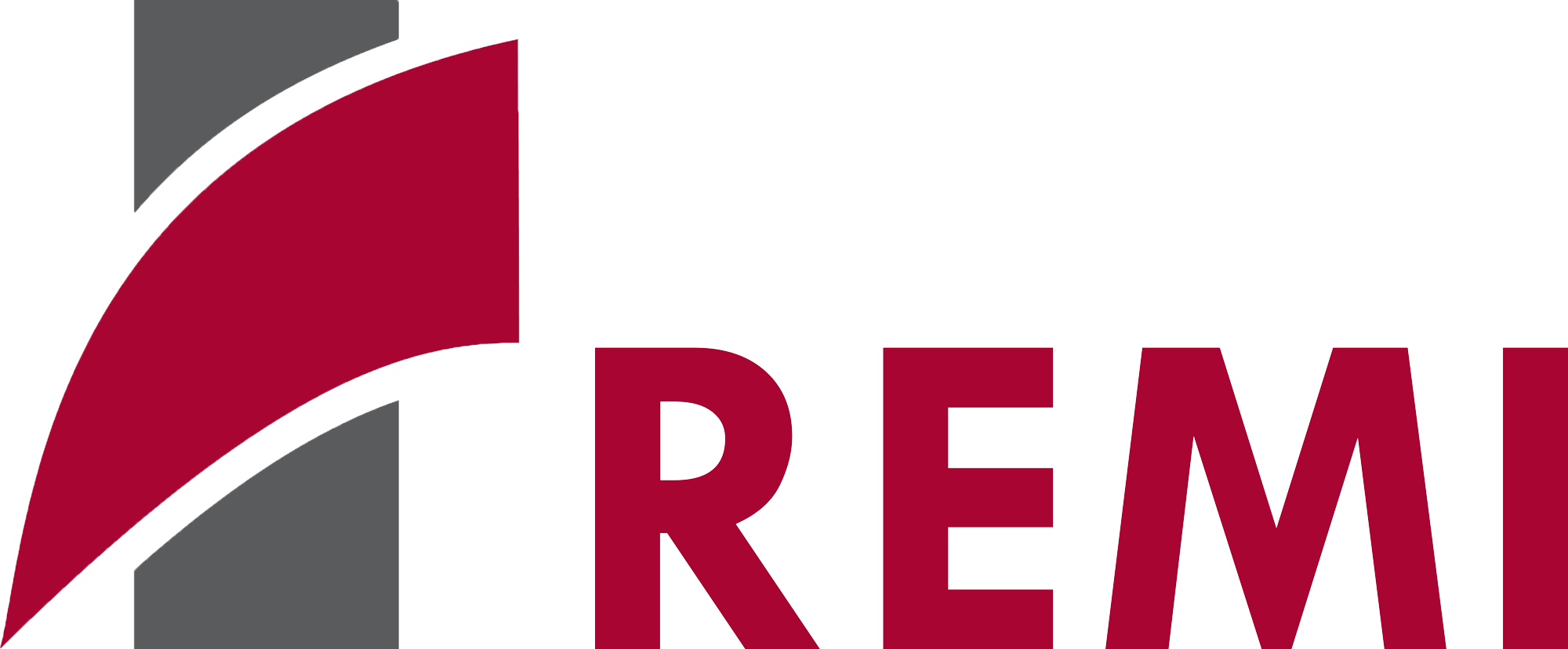 December 21, 2020
Economic Effects of a Second Stimulus Bill
[Slides]Economic Effects of a Second Stimulus Bill – Austin Jorns, Carson Poling, & Tobias Reynolds, REMI
[Recording]Economic Effects of a Second Stimulus Bill – Austin Jorns, Carson Poling, & Tobias Reynolds, REMI
As legislators reconvene for the new year, the COVID-19 pandemic and its collective effects continue to loom large in everyone's minds. The U.S. government has taken its first steps toward vaccinating the population, but many months remain until normal economic activity can commence.
Meanwhile, revenue sources have wavered even as states spend additional funds supporting those affected by the global health crisis. This ongoing situation has made it even more important for decision-makers to incorporate agile, data-driven processes that help conceptualize the impact of fiscal decisions.
For this reason, our business development representatives Austin Jorns and Carson Poling and Economic Analyst Tobias Reynolds will be hosting the upcoming REMI webinar, "Economic Effects of a Second Stimulus Bill," that is scheduled for Thursday, January 7th, 2021 from 2:00 to 3:00 p.m. (ET).
This presentation will explore how our Tax-PI model can evaluate state budgets and allow individual items to organically react to changing economic circumstances. Mr. Jorns, Mr. Poling, and Mr. Reynolds hope you can join them on January 7th as they demonstrate how the components of Congress's latest relief proposal will impact state finances.