March 30, 2020
(Encore Presentation) Vanessa Vargas - Epidemiological and Economic Modeling of a Pandemic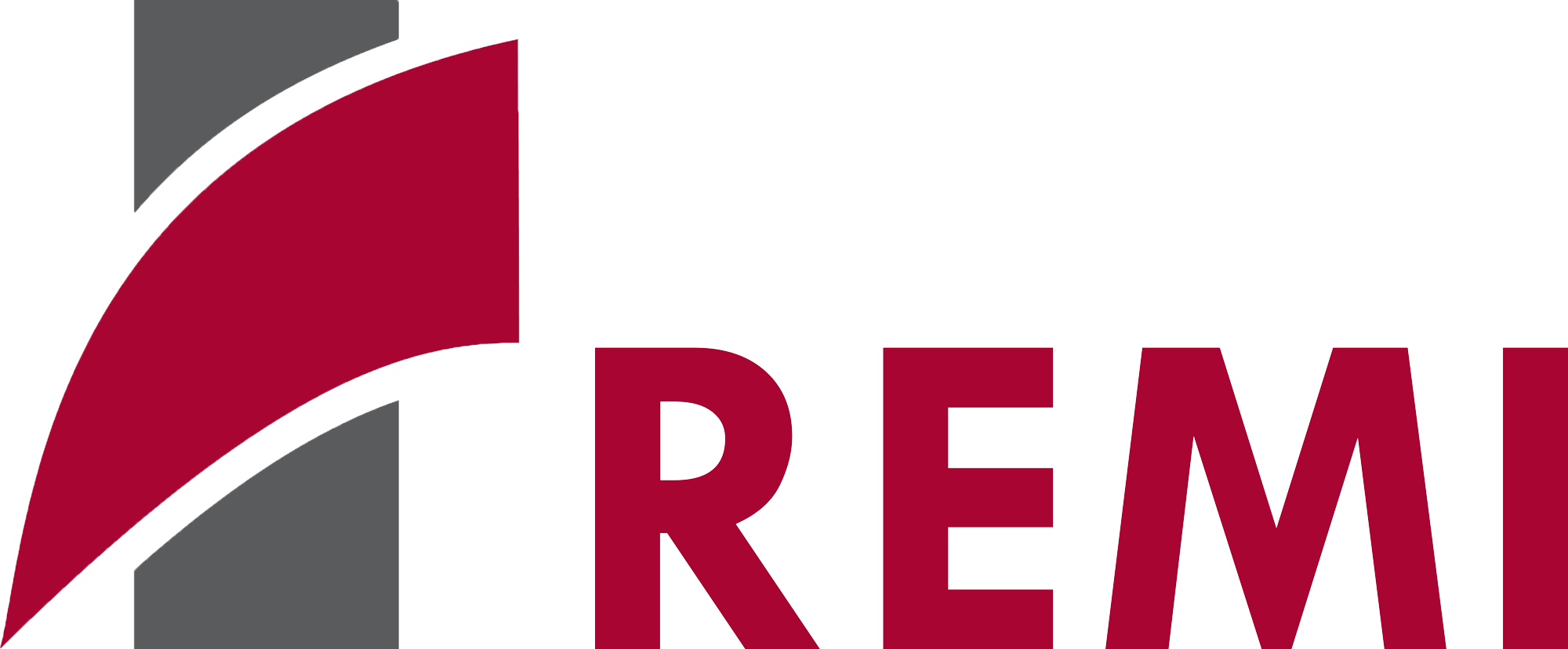 March 26, 2020
(Encore Presentation) Vanessa Vargas - Epidemiological and Economic Modeling of a Pandemic
[Slides]Epidemiological and Economic Modeling of a Pandemic – Vanessa Vargas & Walter Beyeler, Sandia National Laboratories
[Recording]Epidemiological and Economic Modeling of a Pandemic (Encore) – Vanessa Vargas & Walter Beyeler, Sandia National Laboratories
Due to the high volume of registrants for our guest webinar that we hosted on March 24th, REMI will be holding an encore presentation of "Epidemiological and Economic Modeling of a Pandemic" on Monday, March 30th from 2:00 to 3:00 p.m. (ET).
We will be joined again by Sandia National Laboratories Economist Vanessa Vargas for her evaluation of the significant costs associated with a widespread outbreak and its disruption of normal economic activity by merging epidemiology and economics.
A report produced by Sandia in 2010 that used REMI to examine the effects of the H1N1 and H5N1 influenza pandemics in order to comprehend the prospective impacts on the U.S. economy will be at the center of this guest presentation. Sandia's report calculated how much illness could reduce economic output via reduced worker productivity, absenteeism, and increased mortality by basing their assessment on careful epidemiological pre-modeling.