July 02, 2020
Forecasting the Impact of the CARES Act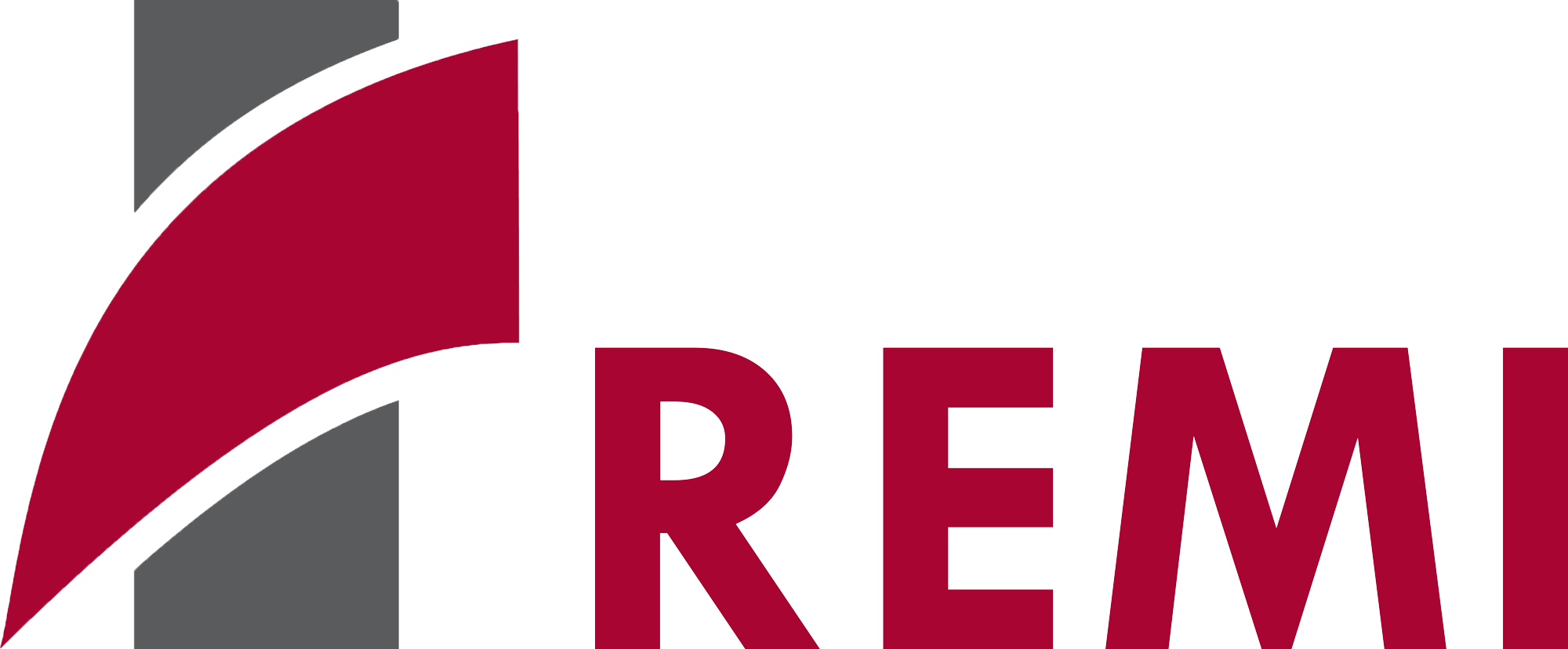 June 11, 2020
Forecasting the Impact of the CARES Act
[Slides]Forecasting the Impact of the CARES Act – Leon Zhang & Katherine Clement, REMI
[Recording]Forecasting the Impact of the CARES Act – Leon Zhang & Katherine Clement, REMI
The CARES Act has major implications about how state and local governments can recover from the recession caused by the COVID-19 pandemic.
REMI Economist Leon Zhang will be hosting the REMI webinar, "Forecasting the Impact of the CARES Act," that is currently scheduled for Thursday, July 2nd from 2:00 to 3:00 p.m. (ET). Mr. Zhang is prepared to explore how the influx of federal dollars can help legislators address problem areas while planning for an uncertain future.
Due to the variance within different regions' tax structures and economies, it is important that government officials understand the tradeoffs between the wide array of their available options.
During this presentation, Mr. Zhang will be describing the CARES Act and providing methods for state and local governments to implement when dividing this federal funding.
Simulations that evaluate the effectiveness of various funding allocations will also be included in this webinar on July 2nd.