November 30, 2022
How Workforce Development in Target Industries Can Put NYC Ahead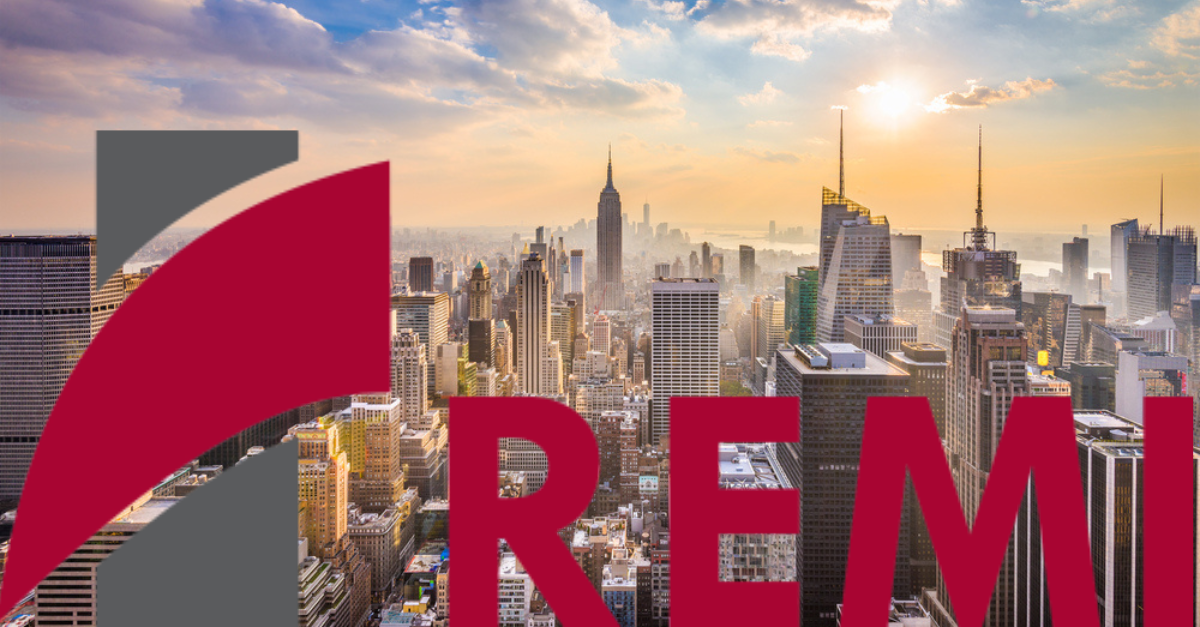 November 08, 2022
How Workforce Development in Target Industries Can Put NYC Ahead
Click here to access a recording of this webinar
Click here to access the slides from this webinar
This guest webinar was hosted by Bertrand Teirlinck, a Senior Policy Analyst at New York City Economic Development Corporation. The presentation occured on Wednesday, November 30th from 2:00-3:00pm E.T.
The 21st century has seen the makeup of the New York City economy change drastically, with emerging sectors slowly replacing historical industries. This entails new opportunities for the city's labor force as the city strives to position itself as a leader. This webinar will focus on fast-growing sectors in New York City and explore the potential economic benefits of pursuing workforce development in these industries.
Bertrand Teirlinck
New York City Economic Development Corporation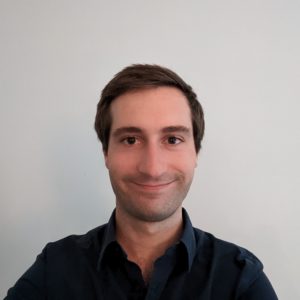 Bertrand Teirlinck currently works as a Sr. Policy Analyst within the Economic Research & Policy department of the New York City Economic Development Corporation, focusing primarily on fiscal and economic impact modeling. Prior to joining NYCEDC, Mr. Teirlinck worked as a Policy Analyst within the Real Estate Assessment Center of the U.S. Department of Housing and Urban Development, where he worked on cost-benefit analyses in relation to the Physical Inspection Alignment Initiative. He also has prior experience in transportation and housing policy acquired through stints in the Office of U.S. Senator Richard Blumenthal and for the non-profit Smart Growth America.
Mr. Teirlinck holds a Master of Public Policy and Management from Heinz College at Carnegie Mellon University and a Bachelor of Arts in Economics and History from Colby College.