May 17, 2023
ChatGPT for Economic Analysis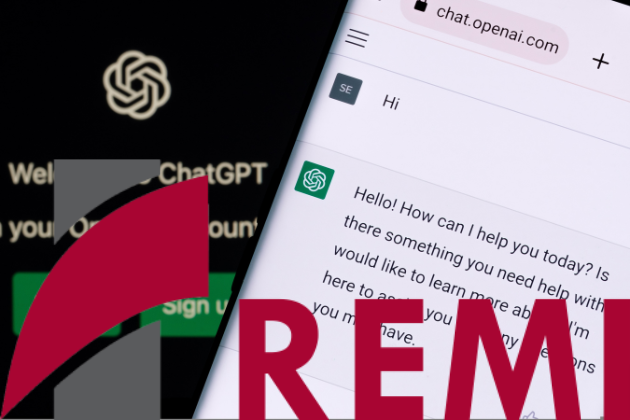 April 14, 2023
ChatGPT for Economic Analysis
Click here to access slides from this presentation.
Click here to access the the recording of this presentation
Join us for a webinar as we integrate OpenAI's ChatGPT with REMI model outputs to interpret results and draft a summary report. We will start by introducing the REMI economic modeling framework and discuss how it can help organizations make informed decisions on a range of economic issues. We will then explore the challenges that analysts face when interpreting and analyzing the results of these models, and how ChatGPT can provide insights to help navigate these challenges. 
This webinar is ideal for professionals in the fields of economics, public policy, and data analysis who want to learn how to unlock the potential of ChatGPT for economic analysis. Our expert presenters will demonstrate how ChatGPT can help users describe key results from REMI models, identify challenges and generate supporting narratives.