August 16, 2023
Modeling the Economic Impact of Truck-Only Lanes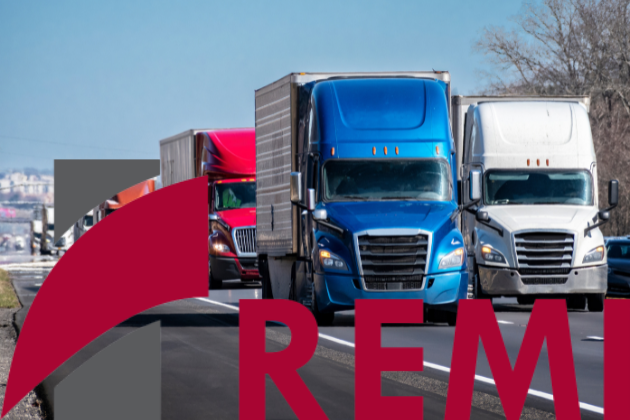 July 26, 2023
Modeling the Economic Impact of Truck-Only Lanes
Click here to view the recording of this webinar.
Click here to view the slides from this webinar.
Transportation and warehousing are major industries to the United States economy. Trucking has been one of the most common jobs in the nation for many years, and the industry continues to grow, causing a higher proportion of trucks on the highway. From 2020 to 2021 there was an 18% increase in fatal crashes involving large trucks. Introducing truck-only lanes could make trucking an even more effective method of transporting goods and increase safety on the highway.   
In this webinar, Anthony and Scott will use REMI TranSight to model the economic impacts of truck-only lanes. They will explain the pros and cons of policy decisions to create truck-only lanes, focusing on economic factors like employment, income, population, and more. They will demonstrate how TranSight can be used to model a project's long-term rippling economic impacts rather than just the direct impacts. We encourage those interested in supply chain logistics, economics, and transportation to attend this webinar.