April 05, 2023
Navigating Federal Regulation: How Policies Impact Regional Businesses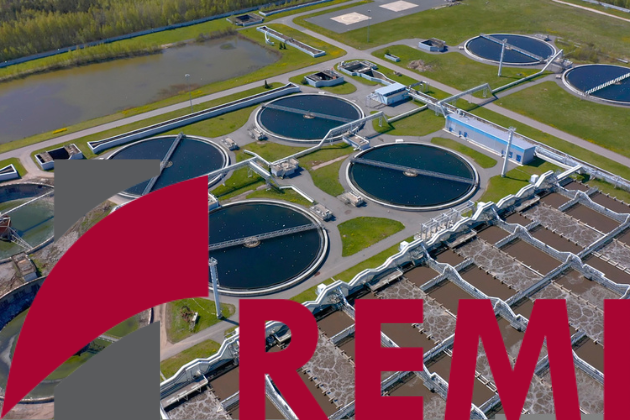 March 15, 2023
Navigating Federal Regulation: How Policies Impact Regional Businesses


We hope you can attend our upcoming webinar, "Navigating Federal Regulation: How Policies Impact Regional Businesses." This webinar is being hosted by Alejandro Madrigal, an Associate at REMI, on Wednesday, April 5th from 2:00-3:00pm EST. Click here to register for this presentation.
In today's fast-paced and complex business environment, government regulations play a critical role in shaping your regional landscape. In this webinar, we will explore the impact of government regulation on businesses of all sizes and types. We'll delve into the different types of regulation, with a particular focus on recent EPA regulations regarding emissions and water quality. 
Using REMI E3+, we will demonstrate how public and private stakeholders can analyze increases in cost of production due to government regulation, as well as the environmental impacts. Presenter Alejandro Madrigal will also provide commentary on why this type of analysis is crucial for the long-term health of utilities and private businesses.