February 01, 2022
REMI Client Webinar Series:
Energy and Environmental Policy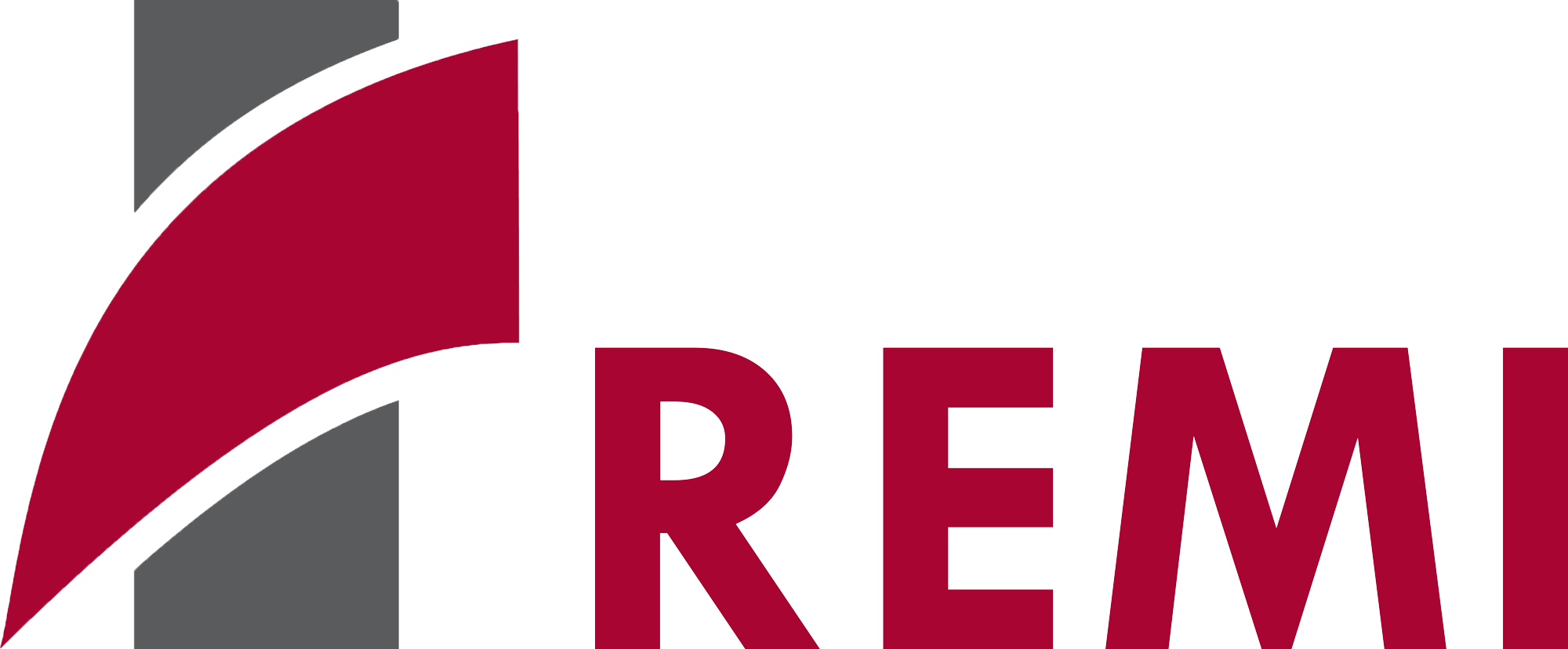 October 29, 2021
REMI Client Webinar Series:
Energy and Environmental Policy
The increasing growth of renewable energy opportunities for power networks is rapidly transforming the energy industry. Given the potential for nationwide impacts, energy and environmental policy leaders must understand how communities will be affected as innovation and evolution take hold in energy markets.
We invite you to join us for our REMI Client Webinar Series to be held from Tuesday, January 11 to Tuesday, February 1, 2022. During this four-part webinar series, our expert speakers will explore critical policy questions that guide policy, programs, and analysis in energy and environmental industries.
Participants will have an opportunity to ask questions at the end of each webinar presentation.
AGENDA
Tuesday, January 11th, 2:00 p.m. to 3:00 p.m. (ET)
"Estimating the Economic Impacts of Wind Farms"
[Slides] / [Recording]
Jim Robey, Ph.D.
Tuesday, January 18, 2:00 p.m. to 3:00 p.m. (ET)
"Assessing the Economic Value of Recreational Assets"
[Slides] / [Recording]
Luis Nieves-Ruiz
Tuesday, January 25, 2:00 p.m. to 3:00 p.m. (ET)
"Energy-Related Policy Modeling"
[Slides] / [Recording]
Scott Nystrom
Tuesday, February 1, 2:00 p.m. to 3:00 p.m. (ET)
"The Economic and Fiscal Impacts of Connecticut's Greenhouse Gas Reduction Strategies"
[Slides] / [Recording]
Stan McMillen, Ph.D.
SPEAKERS
Jim Robey, Ph.D. is Principal of Robey Analytics, LLC, a professional consulting firm specializing in economic development, workforce development, and site selection services. Jim is an applied economist, economic developer, and site selection consultant with over 30 years of experience. He has worked with corporate, nonprofit, and economic and workforce development organizations in problem-solving, strategy, and policy decision-making from the local to the national levels. His expertise includes industry studies, applied occupational analysis, economic impact analysis, economic impact modeling, economic and workforce development research and analysis, and site selection assistance. Prior experience includes directing regional research initiatives, economic development, and site selection at both nonprofit and for-profit entities. Mr. Robey earned his Ph.D. in Urban Studies, with an emphasis in Economic Development, and his Master's degree in Public Administration from Cleveland State University's Levin College of Urban Affairs.
Luis Nieves-Ruiz serves as Economic Development Manager for the East Central Florida Regional Planning Council, a council of governments located in Orlando, Florida. Mr. Nieves-Ruiz's areas of expertise include economic impact analysis, health, and regional food systems planning, and industry cluster analysis. His professional and volunteer work has been recognized by Big Brothers Big Sisters of Central Florida, the Wallace Center at Winrock International, NADO, ULI, Toastmasters International, Next City, and Leadership Florida. Mr. Nieves-Ruiz holds a Master's Degree in Regional Planning from Cornell University and is a member of the American Institute of Certified Planners.
Scott Nystrom is a Senior Director at FTI Consulting and is based in McLean, Virginia. Mr. Nystrom is in the Network Industry Strategies ("NIS") practice within the Economic Consulting segment. He is an expert on macroeconomic, regional, and energy modeling and applies them to policy analysis and economic impact analysis. For the past eight years, Mr. Nystrom has conducted studies related to economic growth, climate, energy, fiscal policy, and demographics for federal agencies, numerous state and local governments, nonprofits, trade associations, utilities, major corporations, and law firms. His areas of research have included energy and the environment, infrastructure, economic development, healthcare, project development, capital investments, labor markets, international trade, and federal/state fiscal policy. Mr. Nystrom earned a Bachelor's in History, a Bachelor's in Economics, and a Master's degree in Economic History from Iowa State University.
Stanley McMillen, Ph.D. is a Visiting Assistant Professor of Economics and Consultant at the University of Connecticut. He previously retired in 2012 from the Connecticut Department of Economic and Community Development where he was Managing Economist for six years. During his tenure at UCONN, he managed the Connecticut Center for Economic Analysis. Dr. McMillen has taught Economics at UCONN, Trinity College, and Connecticut College and does consultant analysis on a variety of economic issues. Prior to joining the UCONN team, he worked in the aerospace, CAD/CAM, and medical device industries for 25 years before obtaining his doctorate in Economics at UCONN in 2005.