March 11, 2021
Scott Nystrom - Power Market and Economic Impacts of a U.S. Clean Energy Standard (CES)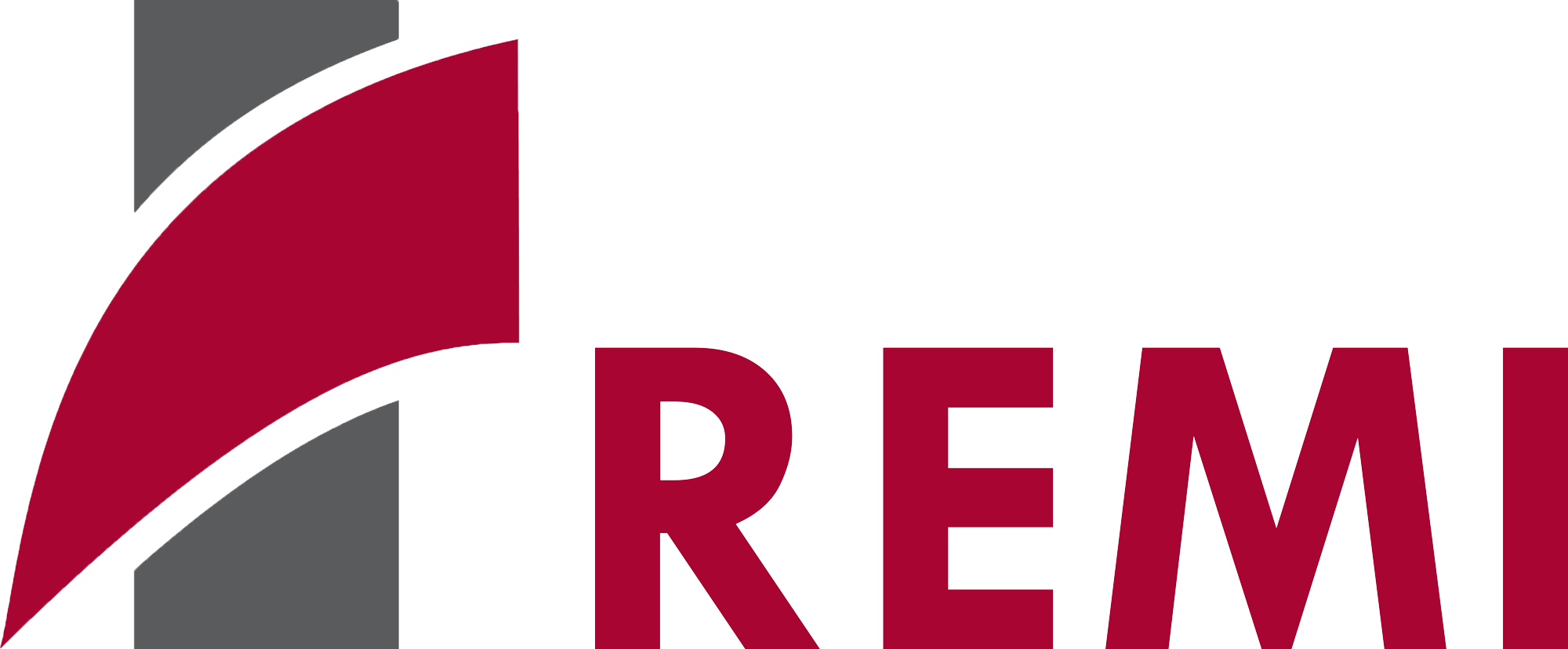 February 16, 2021
Scott Nystrom - Power Market and Economic Impacts of a U.S. Clean Energy Standard (CES)
[Slides]Power Market and Economic Impacts of a U.S. Clean Energy Standard (CES) – Scott Nystrom, FTI Consulting
[Recording]Power Market and Economic Impacts of a U.S. Clean Energy Standard (CES) – Scott Nystrom, FTI Consulting
A Clean Energy Standard (CES) requires that a certain percentage of electric demand is met with generation from qualifying zero-emissions resources, such as wind, solar, nuclear, hydroelectric, biomass, and possibly carbon capture facilities.
With many states already employing some version of a CES through Renewable Portfolio Standards, the Biden administration and Democratic leadership in Congress may consider some form of a CES as a part of their renewed emphasis on addressing climate change.
REMI will be hosting a special guest webinar, "Power Market and Economic Impacts of a U.S. Clean Energy Standard (CES)," on Tuesday, March 9th from 2:00 to 3:00 p.m. (ET), with an encore presentation scheduled for Thursday, March 11th from 2:00 to 3:00 p.m. (ET), that will feature Senior Director Scott Nystrom from FTI Consulting.
This webinar will discuss an FTI Consulting simulation on the impacts of a U.S. Clean Energy Standard on power markets, as well as the national economy.
Mr. Nystrom will cover the approach, methodology, and resulting impacts of a potential CES policy on U.S. power markets in the PLEXOS model and U.S. regions in the REMI model.