September 23, 2020
Towards a New Normal: Transportation and Regional Economies Post-COVID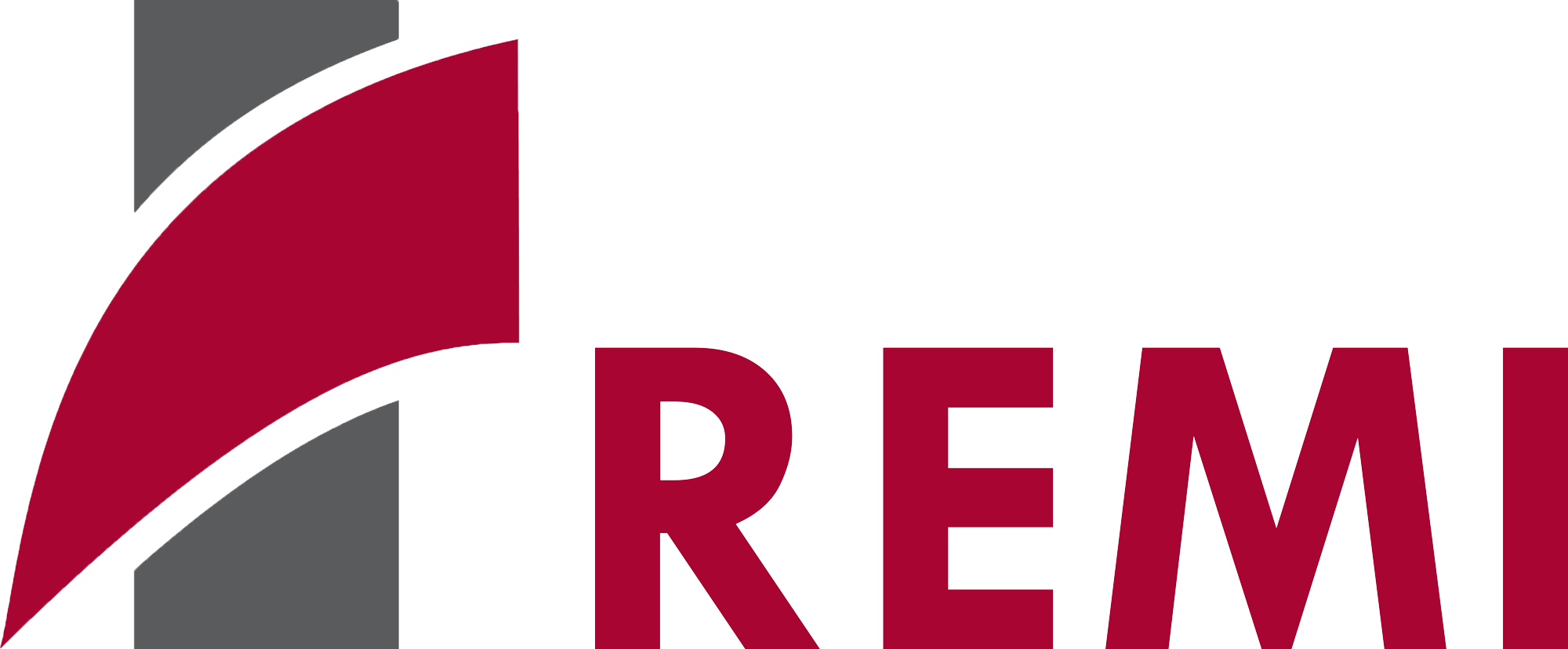 September 02, 2020
Towards a New Normal: Transportation and Regional Economies Post-COVID
[Slides]Towards a New Normal: Transportation and Regional Economies Post-COVID – Billy Leung, Natalie Zhu, Ph.D., Brandon Stanaway, & Naveen Kammar, REMI
[Recording]Towards a New Normal: Transportation and Regional Economies Post-COVID – Billy Leung, Natalie Zhu, Ph.D., Brandon Stanaway, & Naveen Kammar, REMI
As working from home became the new standard for non-essential workers, consumer spending and commuting patterns shifted drastically. Regional transportation networks and local economies must now adapt to today's economic realities, which include a greater proportion of the labor force working from home, a slow and volatile economic recovery, and a protracted public health crisis.
Understanding what these shifts mean for transportation networks and economies is essential in order to cope with the current challenges related to COVID-19, as well as the difficulties associated with the "new normal" that will be established post-pandemic.
On Wednesday, September 23rd from 2:00 to 3:00 p.m. (ET), Senior Vice President Billy Leung and Economic Analyst Brandon Stanaway will be presenting their REMI webinar, "Towards a New Normal: Transportation and Regional Economies Post-COVID."
This presentation will examine the latest national-level macroeconomic forecasts of economic activity and employment, the most recent research into personal consumption and commuting patterns during the pandemic, and the policy changes that will affect transportation networks as they adapt their systems to the "new normal."
Mr. Leung and Mr. Stanaway are also prepared to describe the short-, medium-, and long-term economic effects of normalizing work-from-home practices on local economies and transportation networks during this webinar on September 23rd.