Jerry Hayes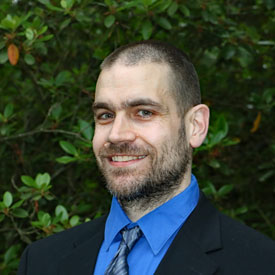 Senior Vice President of Research & Development
Phone: 413-549-1169
Jerry Hayes is Vice President of Research & Development at REMI, where he oversees the Research and Development department. He is the Project Manager for all model developments, helping to design new software features and products and make programming changes to the model structure and interface.
Since joining REMI in 2002, Mr. Hayes has contributed to most areas of software development, including improving and optimizing existing model code and processes, designing and implementing new features, working on new products, and managing software development. He has also been involved in analyzing and processing data, testing, and troubleshooting.
Mr. Hayes received a bachelor's degree in Mathematics from the University of Massachusetts Amherst.