Peter Evangelakis, Ph.D.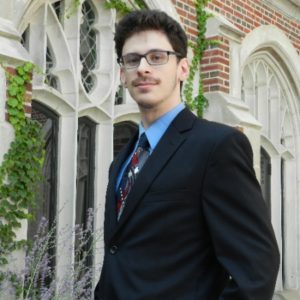 Senior Vice President of Economics & Consulting
Phone: 202-469-7861
Peter Evangelakis, Ph.D. is Senior Vice President of Economics & Consulting at REMI. After joining REMI in September 2017, he has served as Principal Investigator on all consulting projects and published papers, managed REMI's team of economists and analysts, provided comprehensive technical and advisory support to clients, contributed to economic modeling software development, made multiple presentations on behalf of the company, and contributed to business development from our Washington, D.C. office.
Dr. Evangelakis is an experienced Economic Researcher and Analyst. Highlights of his published work include a review of the non-pecuniary benefits of professional sports stadiums, a municipal-level revenue analysis of Florida property tax reform, an exposition of novel macroeconomic measures of the digital economy, and an economic and demographic analysis of the U.S. immigrant population.
Dr. Evangelakis holds Ph.D. and Master's degrees in Economics from the University of Chicago and a Bachelor's degree in Economics and Mathematics from Swarthmore College.
Published Works: