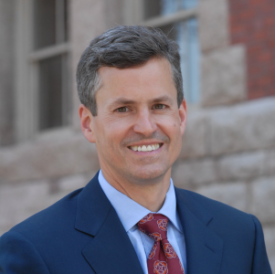 Chief Executive Officer,Chief Economist
Phone: 413-549-1169
Frederick R. Treyz, Ph.D. is the Chief Executive Officer and Chief Economist at Regional Economic Models, Inc. (REMI), a leading provider of dynamic economic and demographic modeling software and consulting. He is an authority on analyzing public policies and their regional macroeconomic and population impacts.
Under Dr. Treyz's leadership, REMI has shaped public policy debates by helping clients evaluate economic development, transportation, energy, immigration reform, and other topics. The company's clients include federal, state, and regional agencies, metropolitan planning organizations, leading national associations, universities, and consultants who seek to analyze the implications of public policy.
Dr. Treyz has overseen the research and development of REMI's suite of regional policy models, and has academic publications in leading journals. He holds an A.B. in Economics from Princeton University and a Ph.D. in Regional Science from the University of Pennsylvania.