November 14, 2023
Economic Impacts of Broadband Expansion in Indiana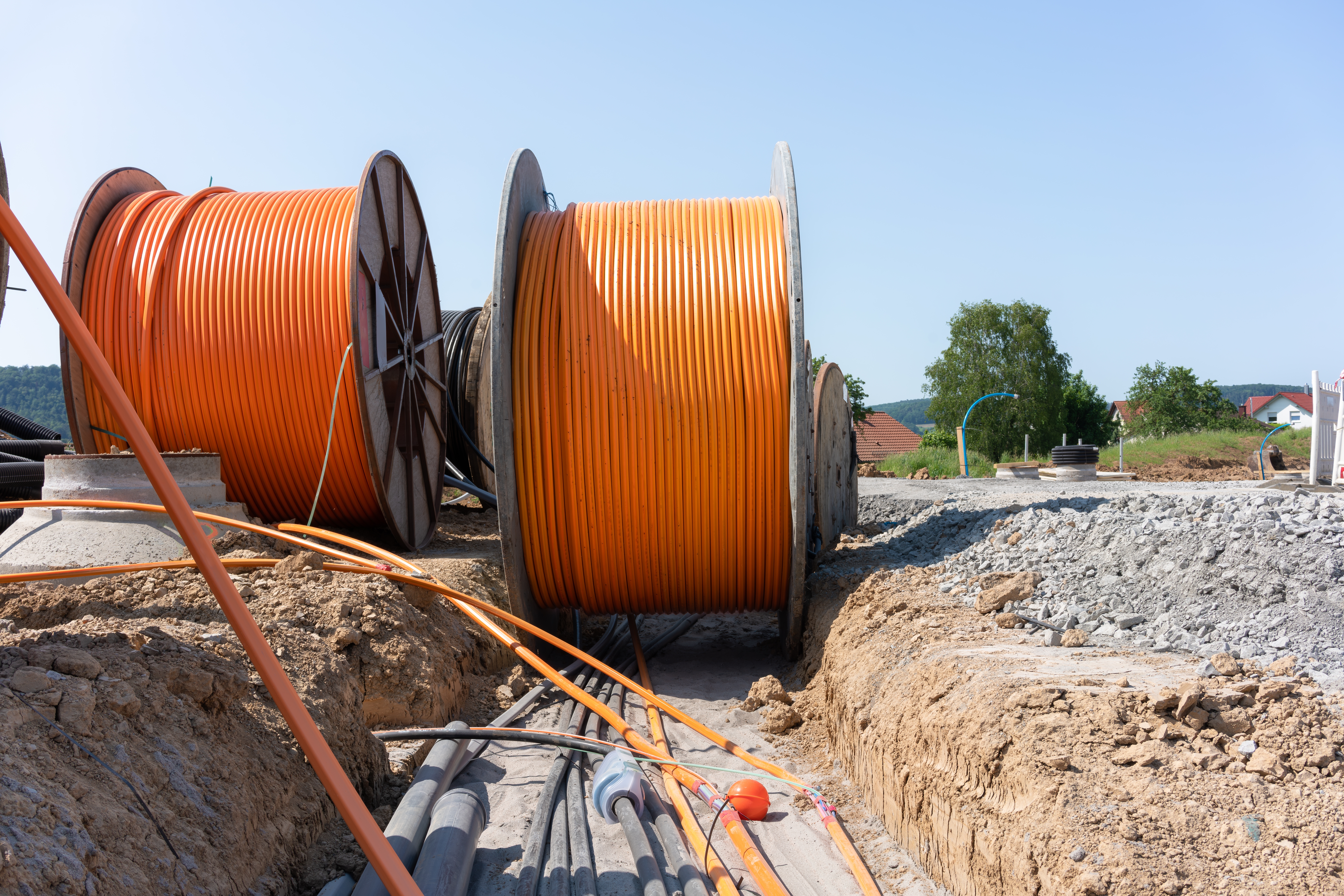 Indiana has experienced a significant economic transformation through strategic investments in broadband infrastructure. In 2018, Indiana announced the Next Level Broadband Connections program, and in 2021 the state announced the Indiana Connectivity Program to expand broadband to households that previously had no access. Between 2019 and 2023, $609 million was invested in broadband infrastructure, drawing from federal, state, and private funds.  To demonstrate the profound impact of these investments on the state's economy, the team at the Purdue Center for Regional Development used REMI PI+ and SEI to analyze key economic indicators including employment and GDP, in addition to thorough demographic analysis.
The economic benefits of these investments include an average of close to 1,600 new jobs per year, an increase of about 800 in population, and the addition of 580 workers to the labor force. This economic impact translates into nearly $195 million added to the state's Gross Domestic Product (GDP) annually.
The analysis of workforce impacts reveals that broadband investments have significantly contributed to job creation. Younger workers (ages 16 to 24) constitute a higher share of the added labor force, contributing to economic rejuvenation. However, the study also indicates disparities in the distribution of benefits across demographic groups, with variations in educational attainment and compensation quintiles. Factors such as the percentage of the rural population and individual poverty rates provide an understanding of contextual nuances that influence the impact of investments.
In conclusion, the Purdue Center for Regional Development (PCRD) analysis underscores the transformative impact of the Next Level Broadband Connections and the Indiana Connectivity Program on Indiana's economic landscape. The strategic allocation of funds has bolstered connectivity and driven job creation, population growth, and economic diversification across the state. As Indiana continues to invest in its digital infrastructure, the positive ripple effects are poised to shape the state's economic future.
To access the full report released in 2023, "Impact of Next Level Broadband Connections and Indiana Connectivity Program Investments" by Roberto Gallardo, Director at the Purdue Center for Regional Development, please click here.