March 29, 2023
Mental Health and the Wealth of Regions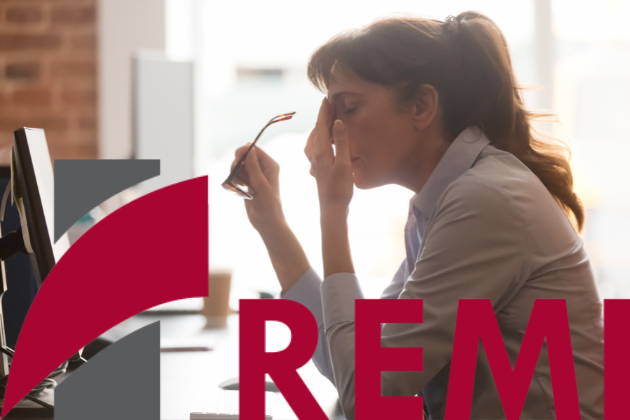 March 08, 2023
Mental Health and the Wealth of Regions
Click here to view the slides from this webinar.
Click here to view a recording of this webinar.
Region 1 Planning Council presented on the relationship between mental health and workforce productivity, highlighting recent research on the subject, and modeling the potential impacts of reduced workforce productivity due to increased mental health issues stemming from the COVID-19 pandemic. They also explored the potential economic impacts of mitigating a percentage of productivity losses through increasing access to mental health services.
Speakers:
Jason Holcomb
Director of Community Impact at Region 1 Planning Council
Jason is a 40 under 40 leader, with a tenacious passion for mental health. Having worked many years in the community mental health and disability sector, Jason sees mental health as foundational to the success of a community. He has been trained in multiple collaborative approaches and brings a collaborative innovation lens to funding, project development, and community building. Currently, Jason serves as Director of Community Impact for Region 1 Planning Council and through intergovernmental agreement, manages the day to day operations of the Winnebago County Community Mental Health Board (WCCMHB), allocating funding from the 1/2 cent sales tax for mental health in Winnebago County.  He has a master's degree in social work (MSW) focused in leadership from Indiana University School of Social Work.
Rashaad Pierre
Data Analyst at Region 1 Planning Council
Rashaad Pierre is a 2021 graduate from Northern Illinois University with a B.S. in Applied Mathematics and a minor in Statistics. After several jobs in the service industry, Rashaad is excited to apply his education in the public sector as a Data Analyst at Region 1 Planning Council (R1). Rashaad had focused on many different topics during his undergrad such as model building, proof writing, statistics and performing calculations. Rashaad is new to the field of data Analytics but he is excited to build his project portfolio at R1.