February 01, 2023
Resilience in Supply Chain Transportation Networks: Economic Impact and Case of California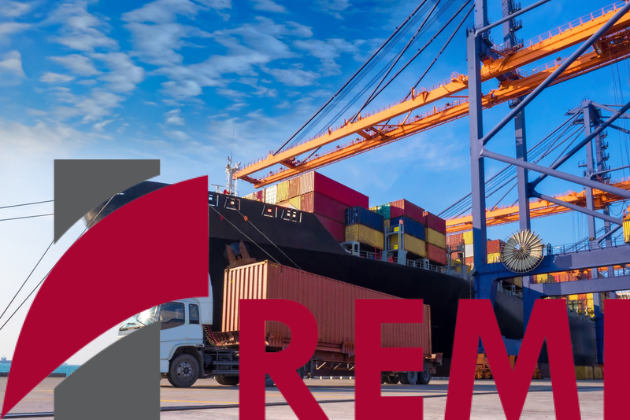 January 09, 2023
Resilience in Supply Chain Transportation Networks: Economic Impact and Case of California
Click here to view a recording of this webinar.
Click here to view slides from this webinar.
System resilience has come center-stage since the COVID-19 disruptions to international supply chains; but the capacity to recover quickly from crises is just as important for regional economies as it is to global networks. Metropolitan and state transportation networks are especially susceptible to systemic or random events that can decrease their performance and leave lasting impacts on their economic and social wellbeing. More now than ever, the study of resilience and its intersection with risk, efficiency, and security is of paramount importance for increasingly complex systems to function.
In this webinar, Mr. Linkov of the U.S. Army Corps of Engineers will discuss his research into the cascading socioeconomic effects of disruptions to transportation networks. He will also outline methodological solutions developed for the California Transportation Commission, using case studies and REMI TranSight modeling as the backbone of his analysis.
Speaker:
Igor Linkov
Senior Science and Technology Manager
US Army Engineer Research and Development Center (ERDC)
Dr. Igor Linkov is Senior Science and Technology Manager with the US Army Engineer Research and Development Center (ERDC), and Adjunct Professor with Carnegie Mellon University.  He is responsible for a large project portfolio in the areas of crises management, supply chain and resilience.  He develops methods and tools for measuring resilience in interconnected network, including supply chains, and applies these tools to critical infrastructure, transportation, energy and cyber systems, and currently to manage response and recovery following COVID pandemic.   He was part of several Interagency Committees and Working Groups tasked with developing resilience metrics and resilience management approaches, including chairing committee on Supply Chain Resilience for the US Transportation Research Board.  He has organized more than thirty national and international conferences and continuing education workshops, including over twenty NATO events, on climate change, resilience and complex systems management.  He has published widely on environmental and technology policy, climate change, and risk and resilience analytics, including twenty five books and over 400 peer-reviewed papers and book chapters in top journals, like Nature, Nature Nanotechnology, Nature Climate Change, among others.  Dr. Linkov is Elected Fellow with the American Association for the Advancement of Science (AAAS) and Society for Risk Analysis and received multiple awards for his scientific achievements from the Army and other organizations.